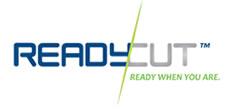 Pre-Cut Panels
Save building time and costs with SIPS pre-cut, pre-engineered, off-the-shelf panels.
SIPS Industries now offers the ultimate building solution with a range of pre-designed, pre-cut and pre-engineered SIPs floor panels, roof panels and wall panels in set sizes and dimensions.
The extensive range of Ready Cut panels offer distinct advantages in simplicity, speed and savings.
Contacts SIPs Industries on (08) 9494 2211 or visit www.sipsreadycut.com.au to find out more about how SIPs Ready Cut can save you both time and money on your next building project.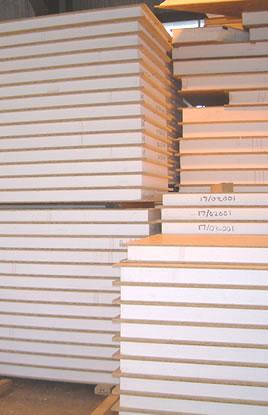 Pre-cut SIPs panels will save you time and money when you buy off-the-shelf floor panels, roof panels and wall panels directly from our factory.
Simplicity
Pre-engineered to construction standards and requirements.
Panels pre-cut to fit standard size doors and windows.
Range of roof pitches is offered for architectural flair.
Variety of set sizes allows practically unlimited design flexibility.
Speed
Faster construction on site with pre-cut panels.
Faster delivery as panels are held in stock (an off-the-shelf solution).
Easier delivery to site as panels are flat packed.
Savings
A more streamlined, efficient building system requiring less labour and site hours, saving on the labour cost component of the project. (Labour accounts for around 50% of conventional build cost).
Reduces wastage and excess with pre-cut panels.
A lesser range of trades is required on site, build time is faster and site clearing is minimal.
Less hidden costs such as scaffold and equipment hire and rubbish removal.
Minimises engineering costs with pre-engineered components.
The excellent insulation properties of SIPs make them perfect for the hot Australian climate, as it takes three times the amount of energy to cool a home than to heat it. And new Government legislation is ensuring that Australian homes are energy efficient, thereby increasing the importance of insulation considerations when building.
SIPs Ready Cut provides a simple, fast, cost effective solution for builders and home-owners.