Custom Cut Panels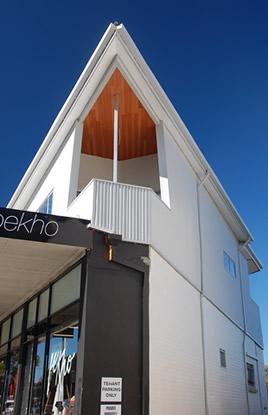 SIPs by Design allows you to build specific to your design and specifications. Your perfect design built with high performance SIPs panels. What more could you want?
Our SIPs by Design service will manufacture and deliver custom SIPs floor panels, roof panels and wall panels specifically built for your construction project based on the project design.
The complete system is delivered to site, ready for assembly. We will assess your architectural and engineering drawings for suitability if required, and once you are ready, we will manufacture the panels to suit your individual design and incorporate any structural items nominated by your engineer.
Our in house technologists will work closely with your designer and engineer during the process.
SIPs Industries offers you the option of either supply only, or supply and install. And we can work alongside your preferred builder and advise them on the appropriate way to install the panels on site; alternatively, we can send our own team of SIPs installers.
SIPs floor panels, roof panels and wall panels can be worked into most designs as it is a very versatile product, and we can provide documentation to your contractors to save you time and professional fees.
SIPs Industries can also be contacted at the office regarding any installation queries. And if you're unsure of which Building Professional to use, we are able to provide you with contact details of professionals who have experience using SIPs before, and would be happy to assist.
Make the right move and discuss your desire to build with SIPs with your building professional or contact SIPs Industries on (08) 9494 2211.